Testimonials
They did a fantastic job. Would recommend SNS to anybody needing siding or gutters. Adam was really great to work with.
Toni C.
SNS did an excellent job. They were friendly and efficient. They were reasonably priced. Definitely a good investment in my home.
Margaret M.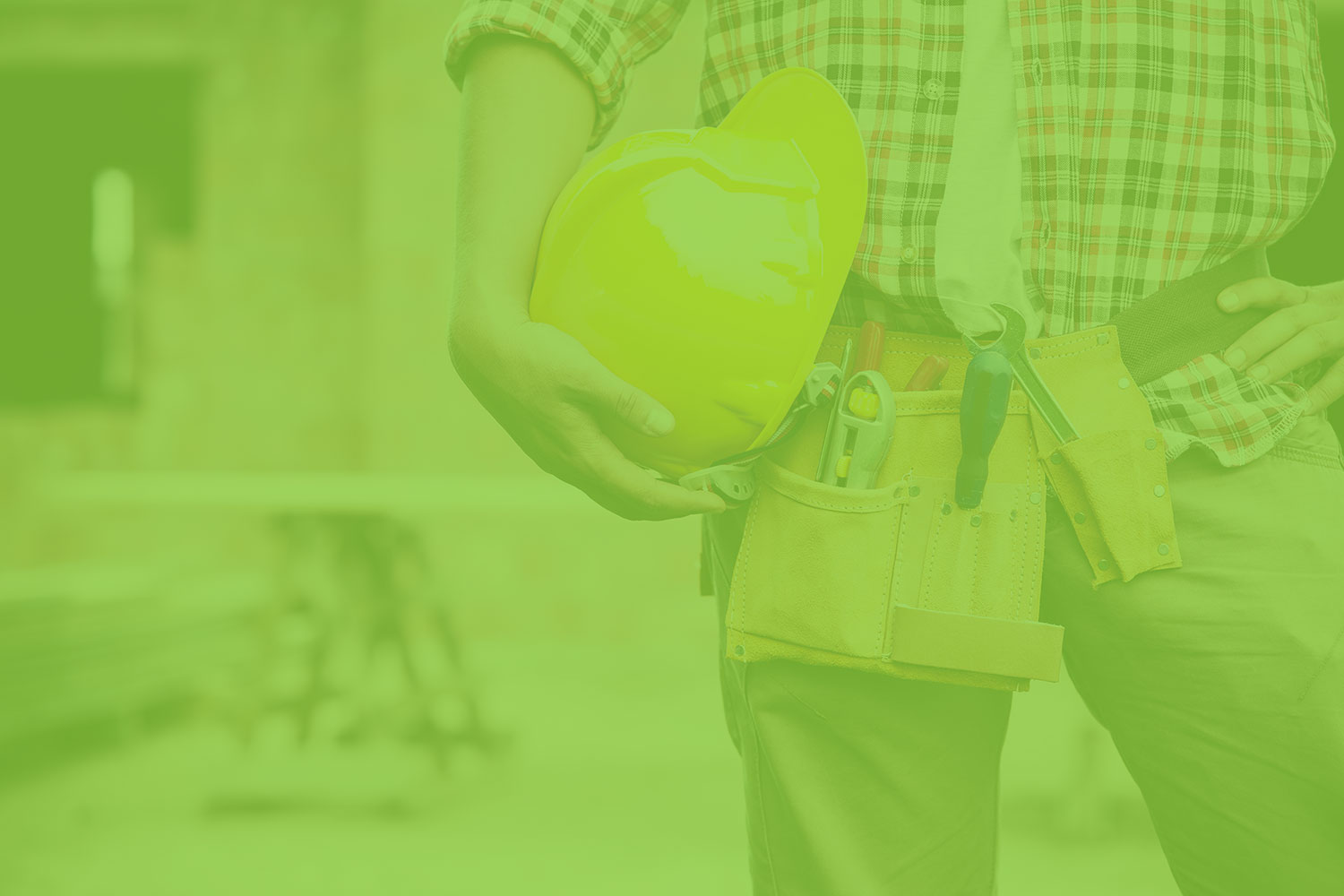 SNS Contracting, LLC offers high quality work performed by qualified professionals.