Windows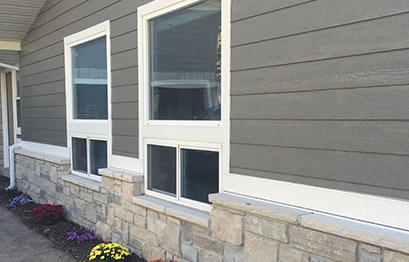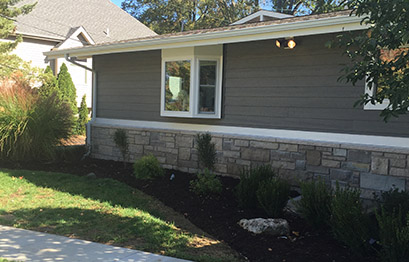 Windows are a crucial part of separating the inside of your home or business from the outside world. Aging or damaged windows and window frames can fail to seal your home from exterior elements. This can mean cold air or rain leaking into your home. If left untreated, this can lead to serious problems inside your home. Another hazard of leaving aging or damaged windows installed is it increases the chances of pests like spiders and flies getting into your home. As the window and frame age, the wood can deteriorate and the window can become cracked or chipped. This provides a perfect entrance for pests to enter your home and cause problems.
Also with keeping your home warm, dry, and pest free, new windows can also greatly reduce your energy bill as well. Aging windows often become less air tight with age, which can allow excessively hot and cold air to enter from the outdoors and force your heater and air conditioner to work harder to keep your home at a comfortable temperature. This increased work load on your heating and cooling units can raise your energy bill drastically.
Not only do windows serve an important functional purpose for your residential or commercial building, but they also serve an aesthetic purpose as well. Windows and window frames can make or break the overall look of your home, that's why at SNS Contracting, we offer a wide variety of window options to compliment the exterior of your home. We have the experience and quality products to provide windows that will look great and perform great as well.